About TEXTRACO
More than 30 years of experience and expertise in the floor coating industry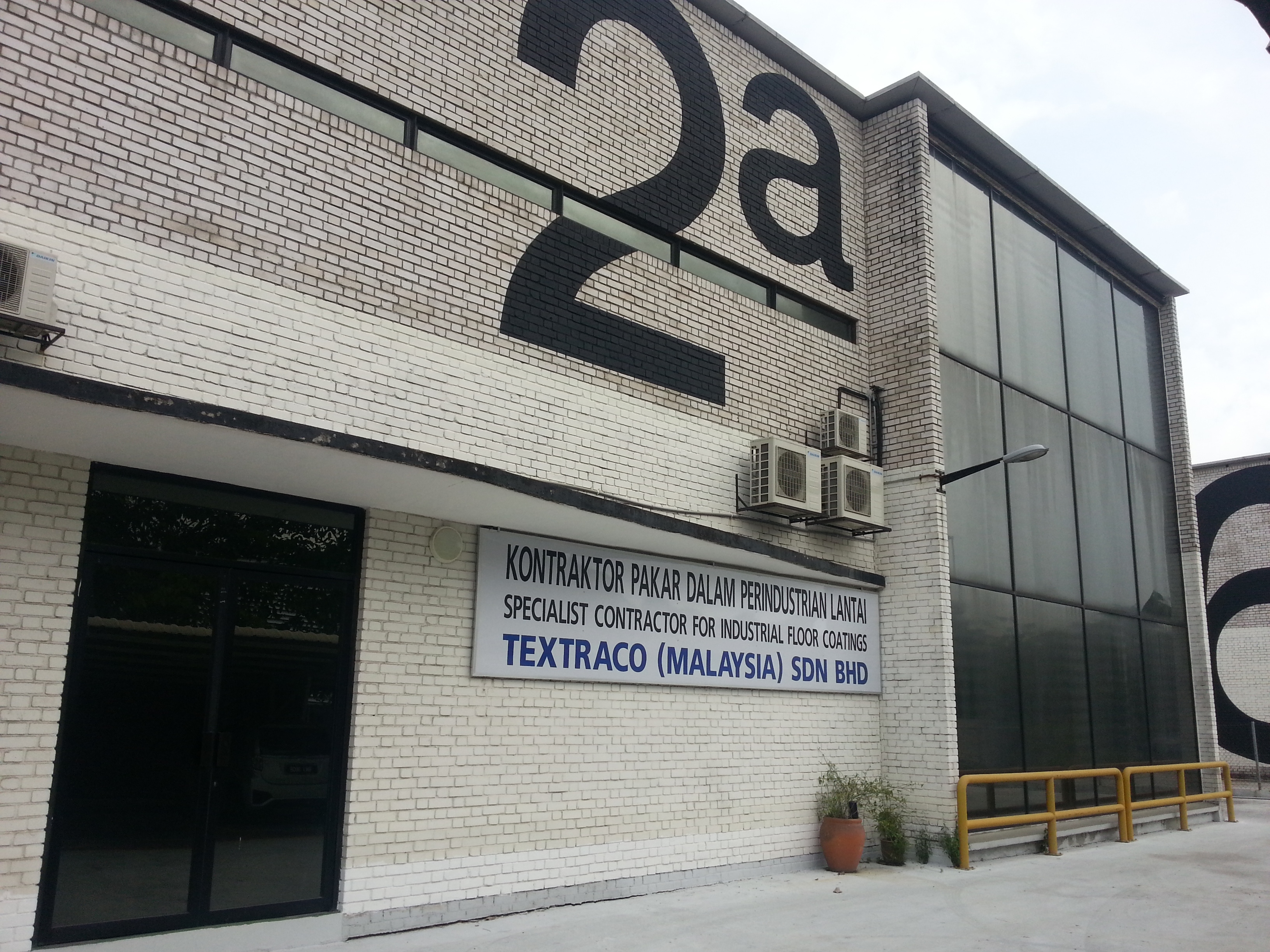 TEXTRACO (MALAYSIA) SDN BHD is a leading and specialist contractor for DEGADUR Methyl Methacrylate (MMA), Epoxy and Polyurethane floor coating systems.
The company was incorporated in 1986. Hence, it has more than 30 years of experience and knowledge in the floor coating industry. It is staffed with dedicated administrative personnel, sales and marketing representatives and technical applicators ever ready to render full good support and service in ensuring the most appropriate and durable floor be installed to each customer's requirements.
All applicators are highly trained to design and construct to provide the best floor solution for any environment. Apart from the right choice of material, expertise, knowledge, skilled craftsmanship and proper application are crucial factors to attain an immaculate synthetic resinous floor coating that will meet the most stringent requirements.
Licensed DEGADUR Applicator
---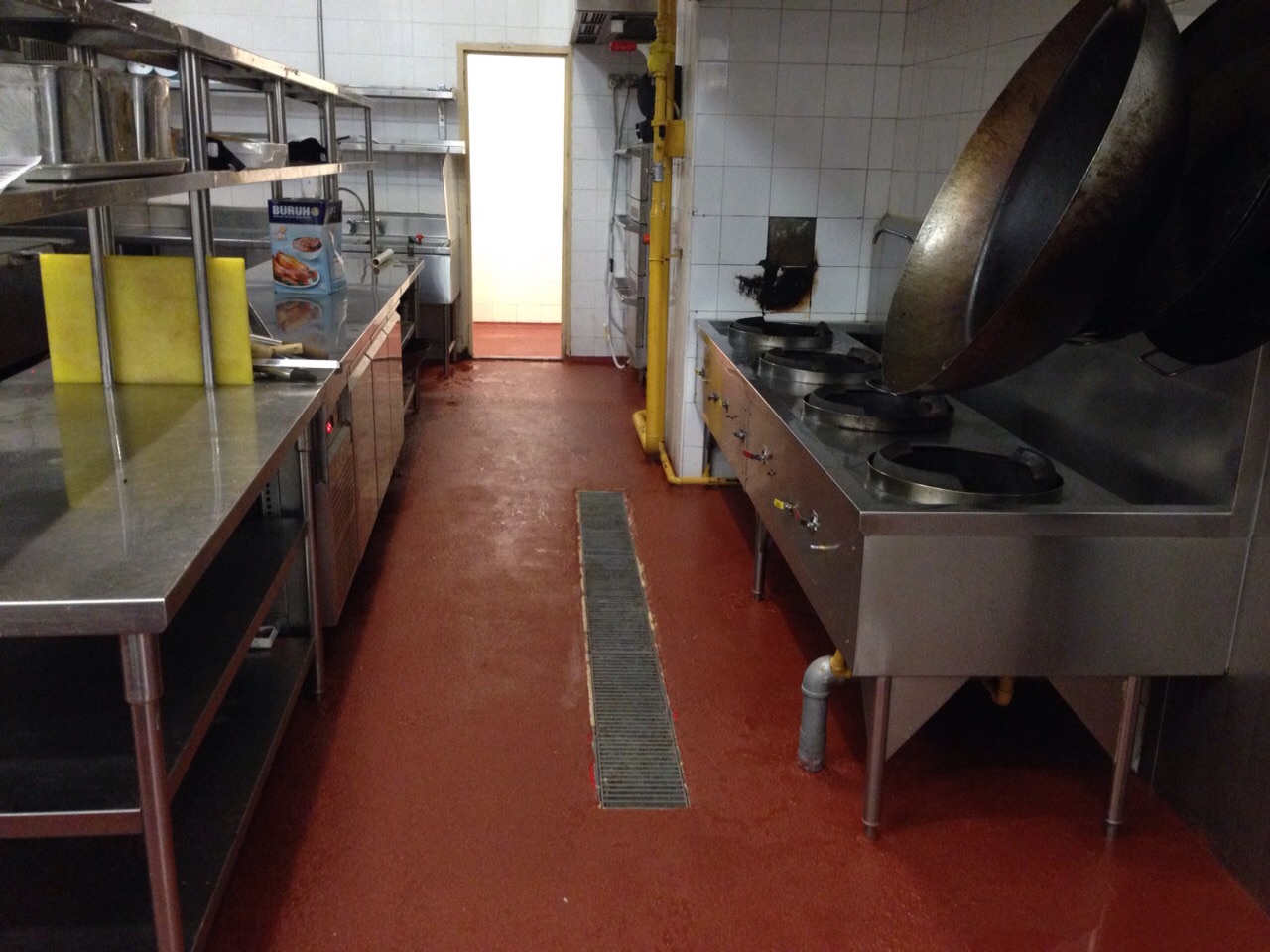 TEXTRACO is the sole licensed applicator cum importer for DEGADUR-MMA from EVONIK Industries AG, Germany. DEGADUR-MMA based reactive resin are produced from acrylic monomers and polymers widely used in broad range of applications such as Plexiglas acrylic sheets, oil sheets, oil-additives, coatings and even for pharmaceutical and dental purpose.
As a floor coating, DEGADUR-MMA are successfully used worldwide in almost all kind if industries since more than 40 years ago. Its unique property of super fast curing in just 2 hours after applications makes it the most ideal flooring system for applications to all industries, old and new floors alike. DEGADUR-MMA flooring system has been certified by ISEGA, Germany as physiologically inert and inert and inoffensive.
EVONIK (formerly DEGUSSA) is a multinational corporation which consistently aligned itself to high-yield specialty chemistry. It is third largest chemical company in the world and is the largest and world market leader in specialty chemicals.
EVONIK has been manufacturing DEGADUR® reactive resins for decades at its Hanau site, using its own feedstocks (methacrylates). The company distributes these products via an international network of firms specialised in laying industrial and commercial floors.
Get in touch with us to learn how our flooring system can benefit you. We respond to all inquiries as soon as possible.