Self-leveling Epoxy Flooring
---
EUREDUR SL Self-Levelling Epoxy Flooring as a high-grade industrial floor system provides the optimum solution for different industrial sectors. EUREDUR SL is an advanced floor protection system that fulfills the high-quality requirements of a smooth gloss finish with minimum housekeeping features.
A solvent free epoxy coating, EUREDUR SL has good tolerance of high mechanical stresses and provides a dust free seamless floor which exhibits excellent chemical and solvent resistance. It is durable, has high resistance to mechanical loading, resistant to chemicals, and is harmless when in contact with food.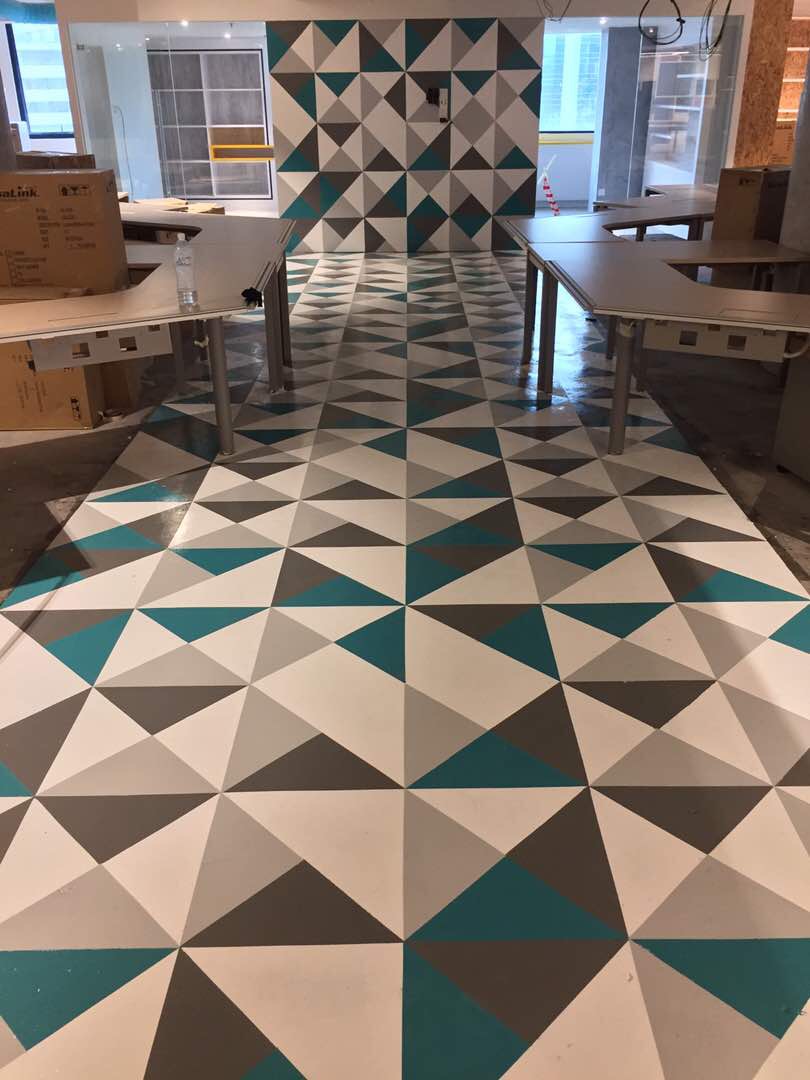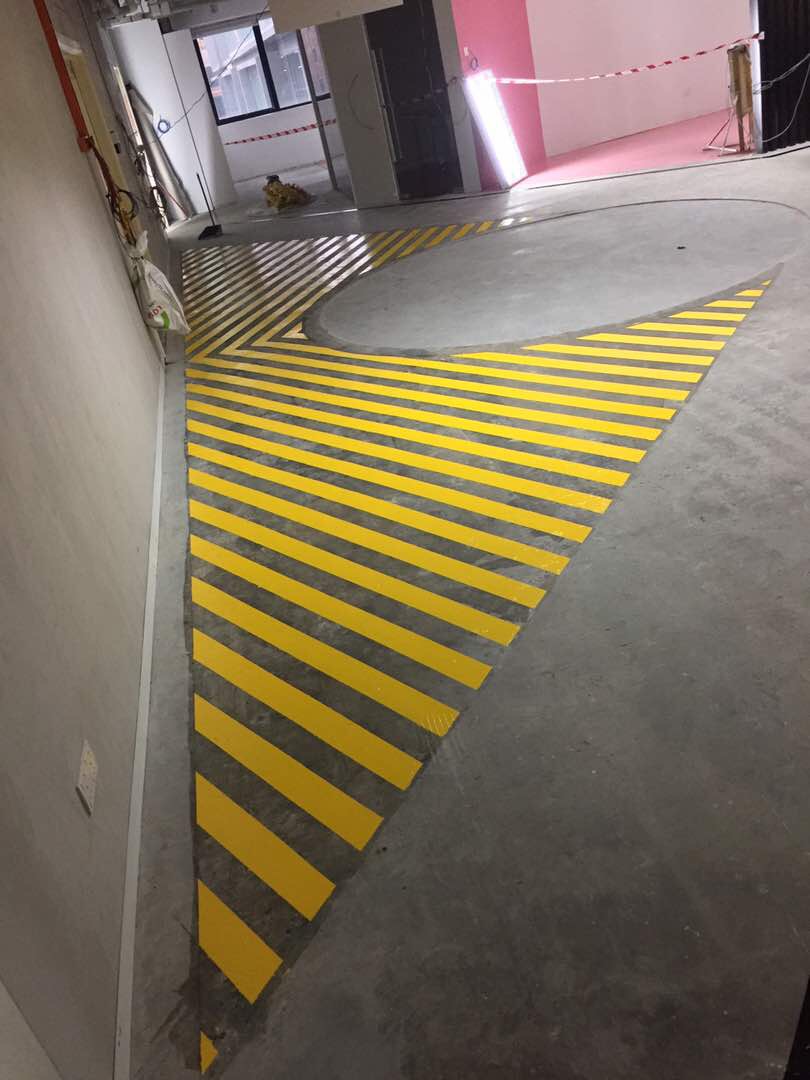 Coating for concrete floors where the requirement is a hygienic dust free environment
As an industrial flooring to withstand high mechanical abrasion and loading
As a floor finish subjected to chemical spillage
Surface coating for corrosion-proofing effect (reliable protection against acids, lyes, oil, greases, and salts)
Seamless flooring for liquid-proof barrier action and waterproofing
Floor coating with a smooth high gloss finish and an attractive appearance that affords easy cleaning and maintenance
Seamless floor coating that is harmless and non-tainting in contact with food
Floor coating with good adhesion and bond even on poor concrete subsurface
As an industrial flooring with a long and lasting durability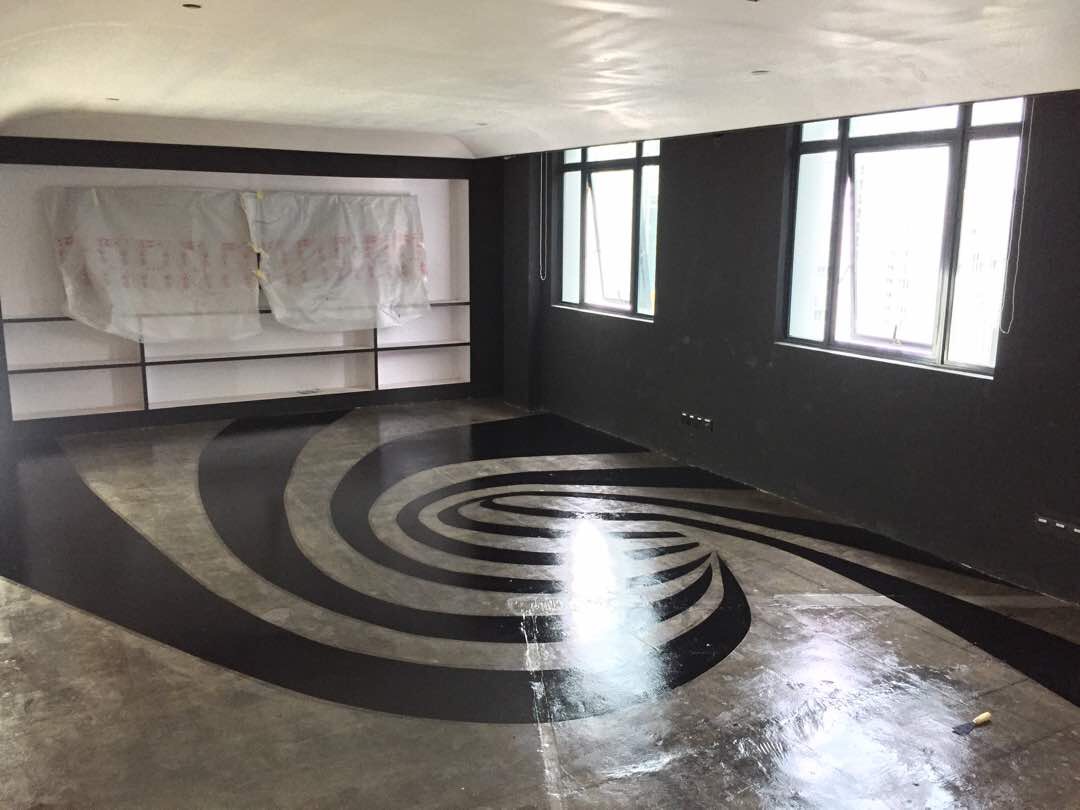 Solvent-free

 

coating can be applied during production time and in confined areas; does not require special ventilation
Odourless

 

coating, physiologically and ecologically harmless during application
High mechanical strength and loading to withstand heavy traffic
Excellent adhesion to most substrates; concrete, wood, and metal
Excellent chemical and solvent resistance
Waterproofing and liquid barrier action
Short hardening time in 8 hours; independent of atmospheric moisture and humidity
Attractive appearance, smooth, high gloss with variable

 

colour

 

choices
Long durability and easy to clean and maintain
Economically competitive to most synthetic coating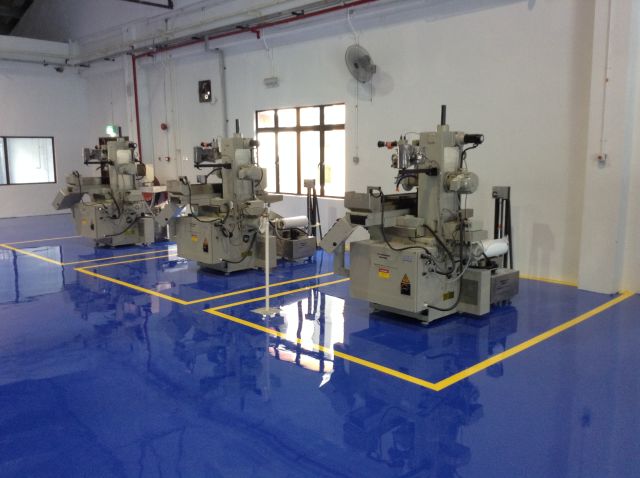 Chemical industry production plants
Hospital and pharmaceutical industries
Paper and cellulose industries
Electroplating and electrolysis plants
Warehouses, workshops, and garages
Supermarkets and other retail outlets
Heavy engineering plants
Brewery and soft drink industries
Textile industries throughout the food processing industries bakeries, dairies, fish preparation, vegetable processing, canteens, abattoirs and meat processing plants, etc.
Electronic industry, laboratories, and clean rooms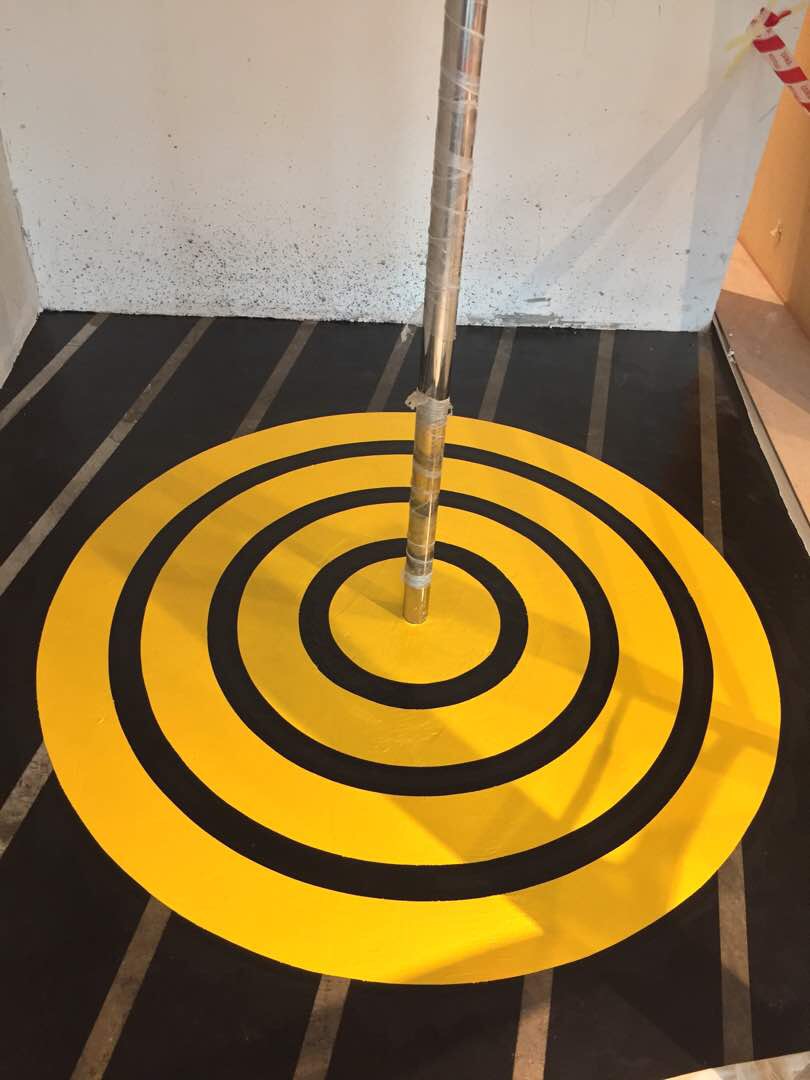 Get in touch with us to learn how our flooring system can benefit you. We respond to all inquiries as soon as possible.