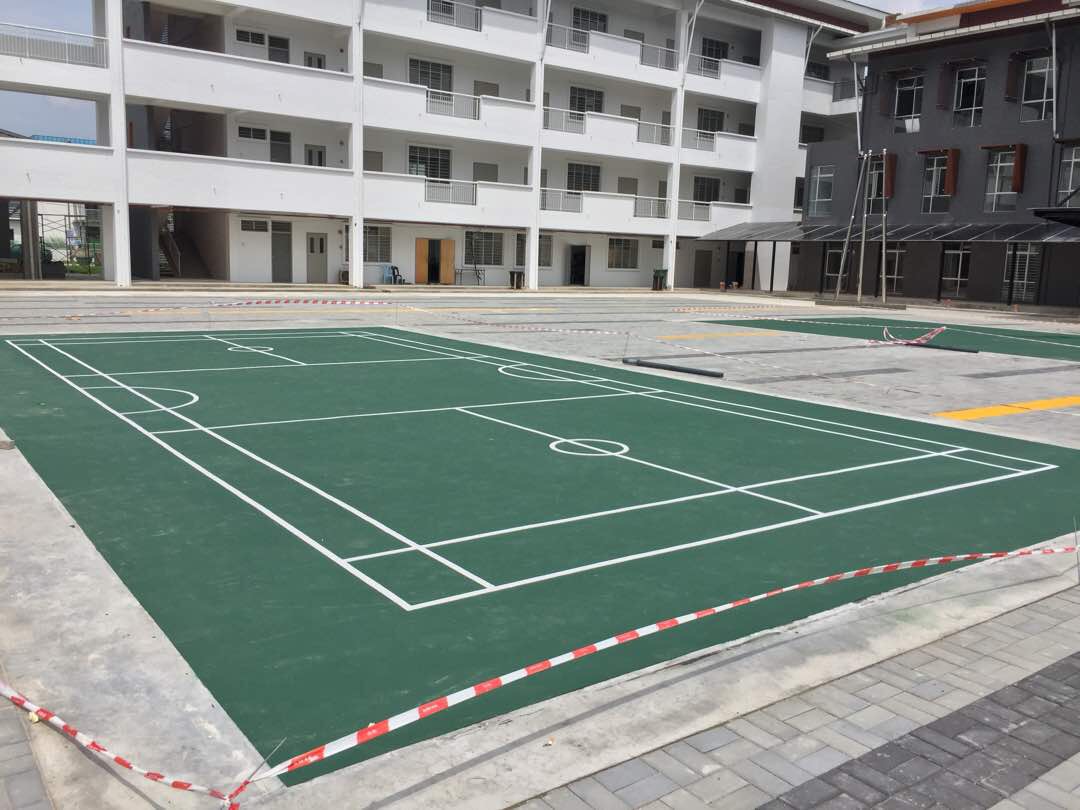 DEGADUR resins are solvent-free, cold-curing methacrylate resins for fast installations, and especially suitable for high traffic areas.
DEGADUR has demonstrated its excellent suitability in practice in the construction industry. No other synthetic resin system cures anything like as quickly or over a comparably wide temperature range. Methacrylate resins differ from all other comparable resin systems above all in their curing mechanism.
EUREDUR SL Self-Levelling Epoxy Flooring as a high-grade industrial floor system provides the optimum solution for different industrial sectors. EUREDUR SL is an advanced floor protection system that fulfills the high-quality requirements of a smooth gloss finish with minimum housekeeping features.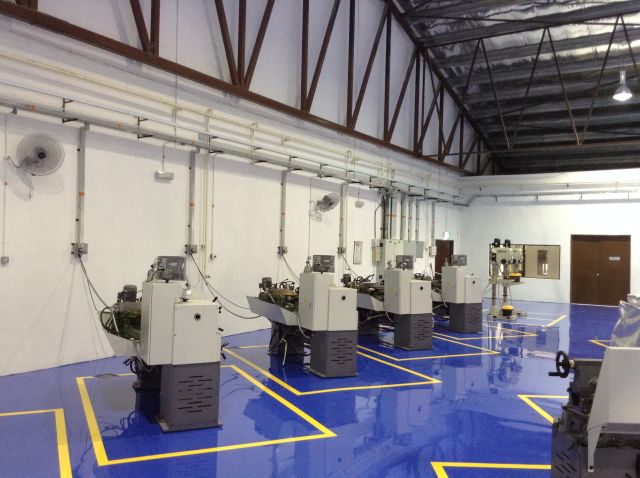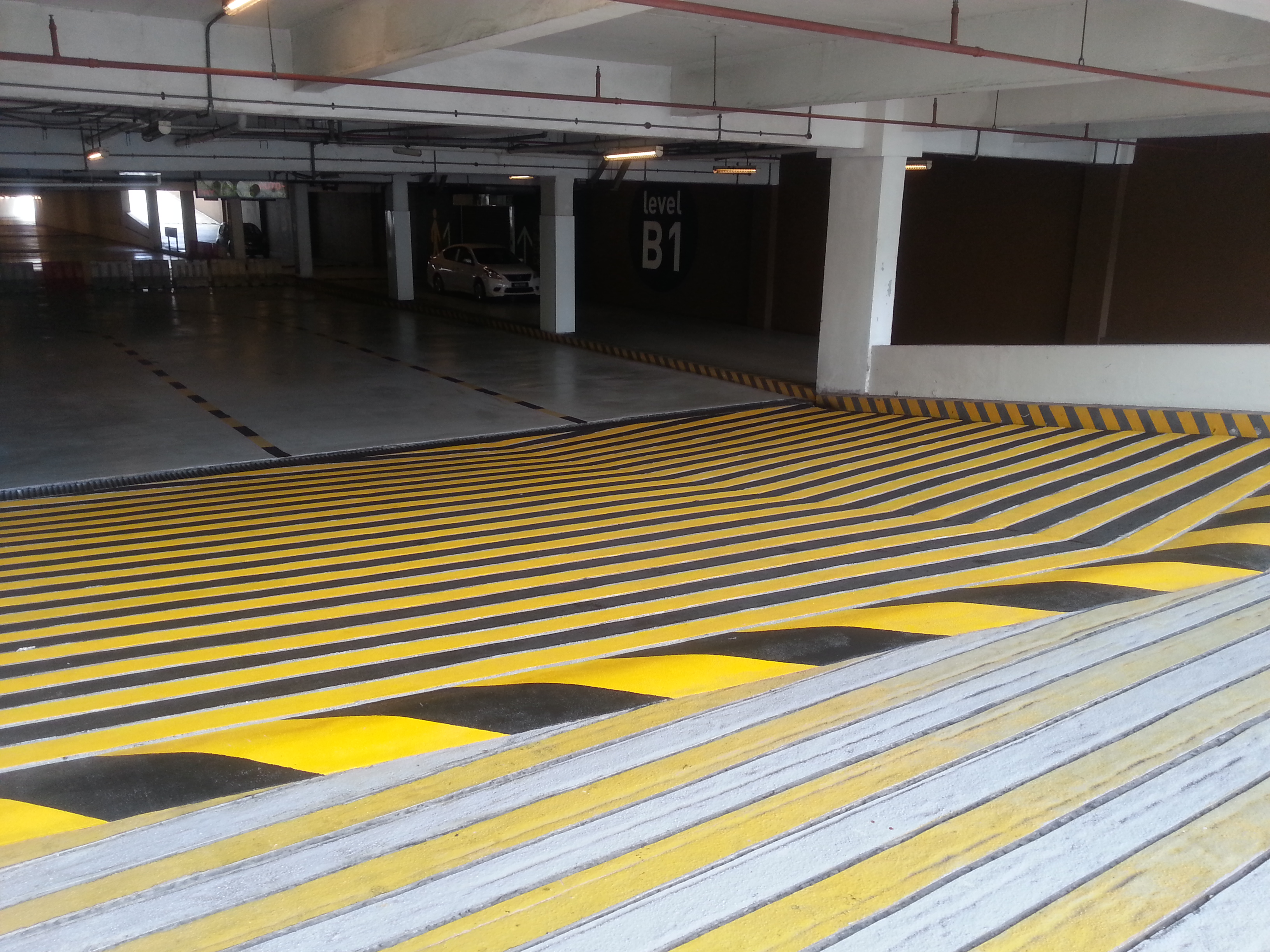 Polyurethane is a seamless heat and slip resistant floor coating with a matte finish. It can be used for GMP, HYGIENIC, HACCP industrial floors in the food industry beverage, seafood, meat, bakeries processing, cold storage, kitchen, pharmaceutical industrial, warehouses, logistics areas, palm oil processing, and packaging plants.
Get in touch with us to learn how our flooring system can benefit you. We respond to all inquiries as soon as possible.